For Sale
Ads shall be received by e-mail only. The e-mail address for this site is: This email address is being protected from spambots. You need JavaScript enabled to view it.. Entries must include the words "For Sale" or "Wanted". Please describe the item exactly as it should be listed. You must list the city and state, the contact name of the individual placing the ad and the contact e-mail address, phone number, or both. Ad cancellations must be e-mailed to the Secretary at This email address is being protected from spambots. You need JavaScript enabled to view it. as soon as the ad has accomplished its purpose. Ads will remain posted for three months unless renewed by email. The CMBA is not responsible for the content and accuracy of an ad and/or condition or fitness of an item being advertised. Fitness, condition, price, accuracy of description, method of payment, terms of collection, etc. are between buyer and seller. The Secretary may, at his discretion, alter, delete or omit ads. A request to place an ad on this page or making contact with an advertiser denotes acceptance of the terms and conditions.
---
Harry Cates-built Florida design Classic Moth Boat, Nr 2496
For Sale:  Harry Cates-built Florida design Classic Moth Boat, Nr 2496.  Wood hull, wood blades and boom; aluminum mast.  Located in Wilmot, New Hampshire.  Asking $1200.00.  Contact Bill Herrick <This email address is being protected from spambots. You need JavaScript enabled to view it.>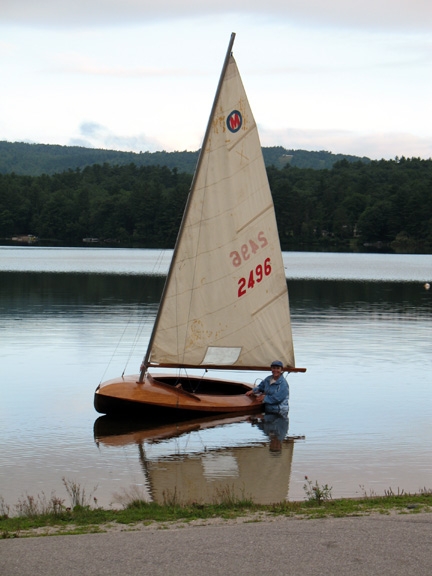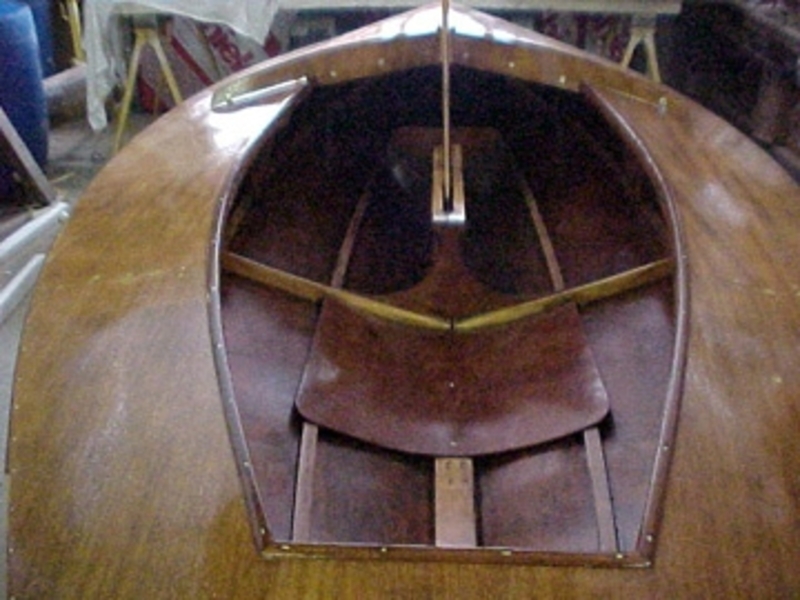 John Shelley design Moth built by W. McCutcheon Boatbuilder
OR SALE
John Shelley design Moth built by W. McCutcheon Boatbuilder, Wooten, Isle of Wight, England. Approximate year built- late 60's.
Wood hull, wood blades and aluminum mast and boom. Sail in good shape. Located on Edisto Island, south Carolina. Price: $900.
Contact Woody Kapp, wkapp@meyerkappassociates.com or 843-696-9700.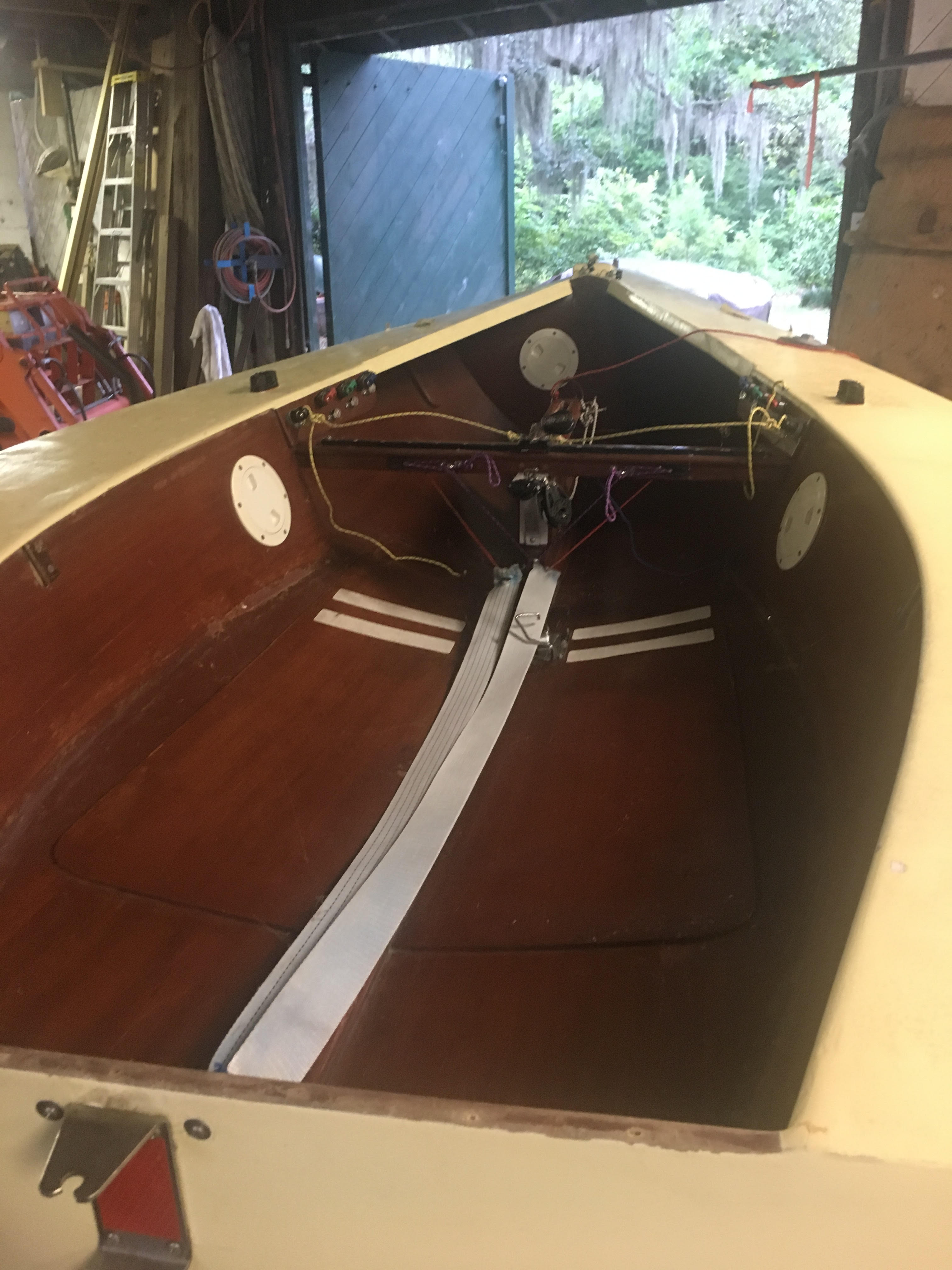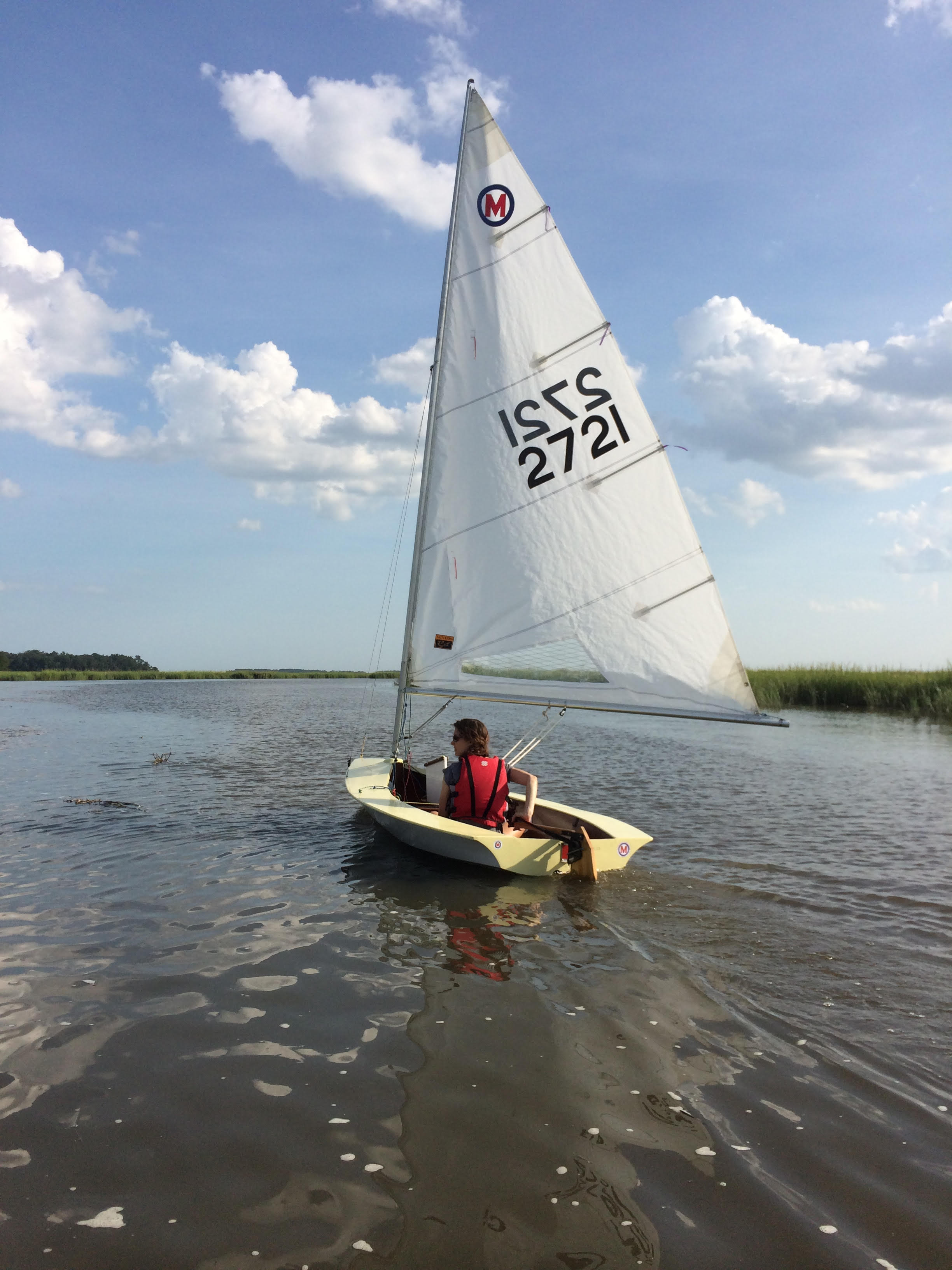 Connecticut #1929 free for restoration
FREE
Connecticut Moth Boat project! FREE BOAT! This boat is ready for a restoration.  The bottom is basically sound just needs some reglueing, fairing, and a  thin veneer of glass.  The deck  needs to be removed and replaced.  The rest of the wood is solid.  Comes with an old sail #1929 and a mast in good condition.  The boom is fair. There is no rudder or dagger board.  Boat is located in Maryland.  You pick up. If interested contact 
Bill Boyle at 410. 271. 2930;  email: 

This email address is being protected from spambots. You need JavaScript enabled to view it.

  
Could be saved.  Not for the faint of heart.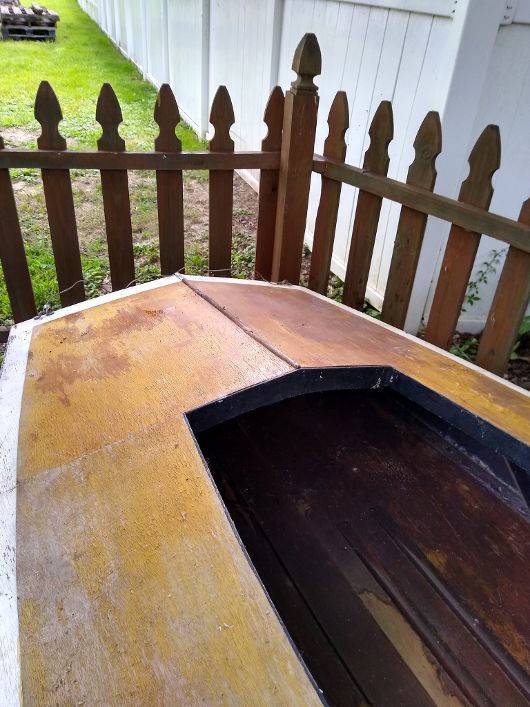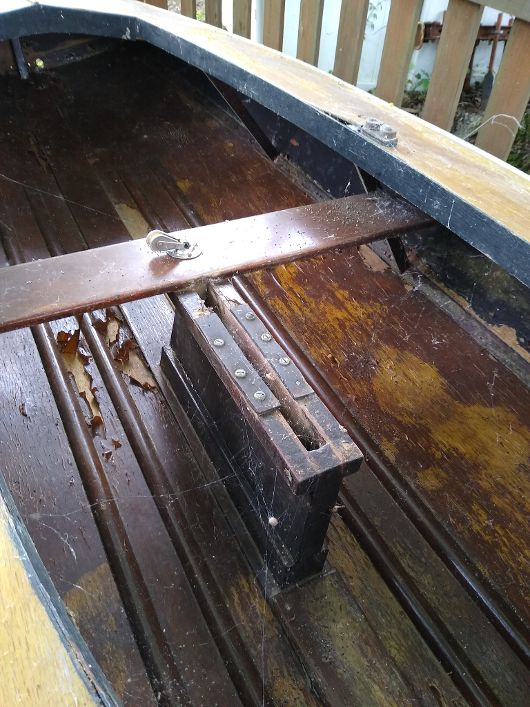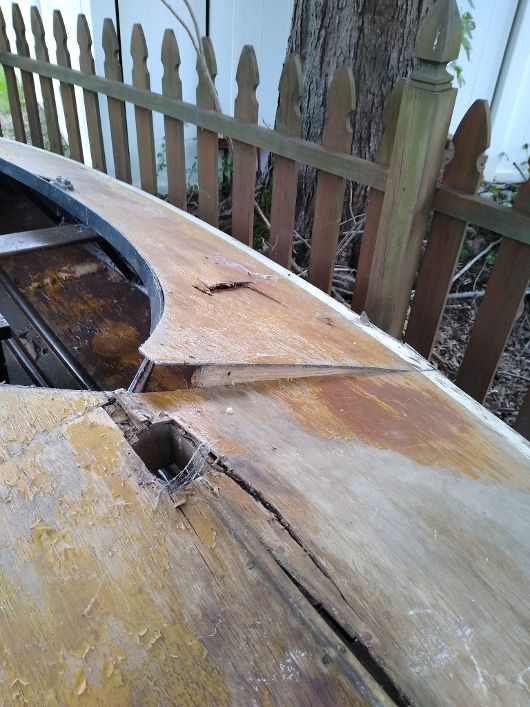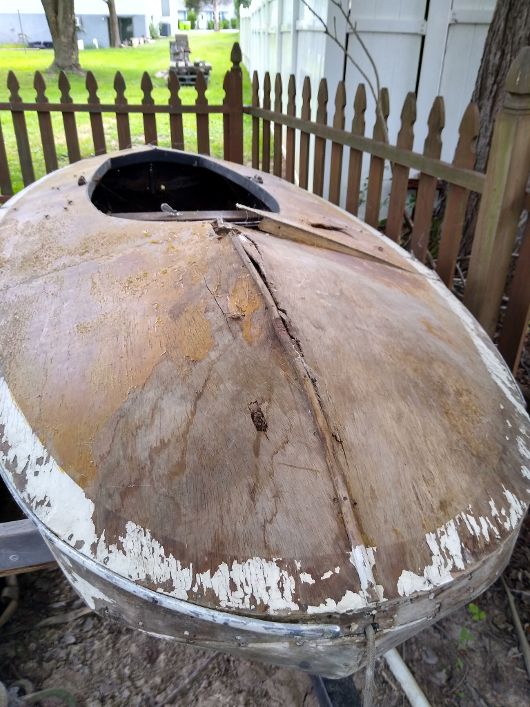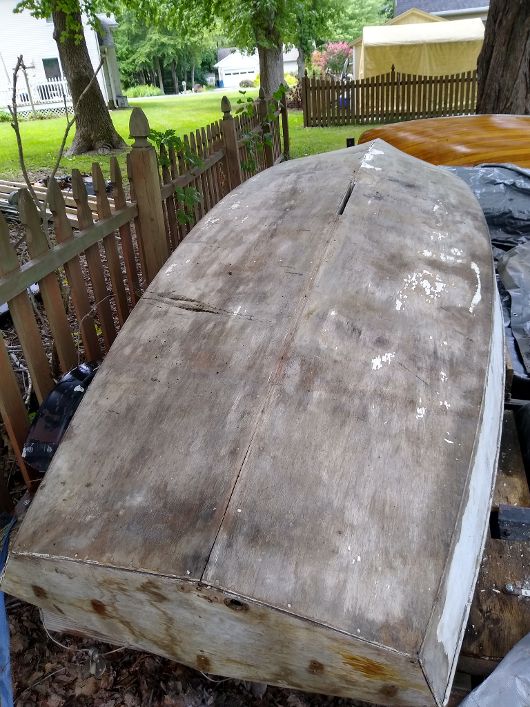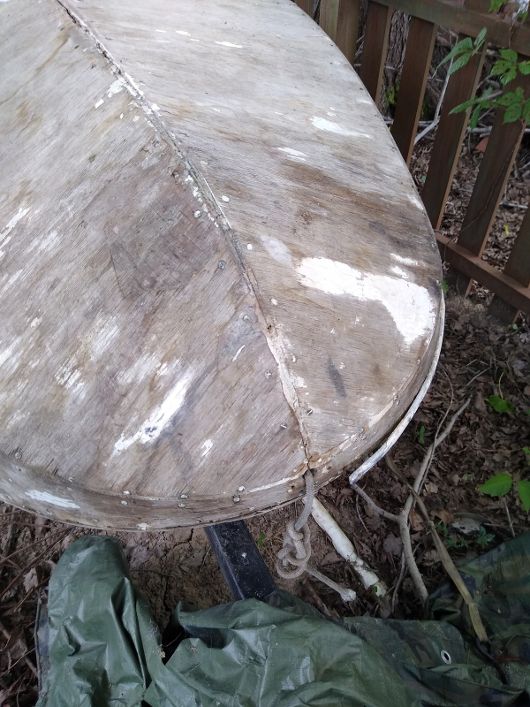 Ventnor Moth Nr 959
For Sale, Ventnor Moth Nr 959. 
The boat has been in dry storage for a number of years and has been owned by the seller's husband since the 1960s. 
The hull appears sound and the boat seems complete, lacking only lines--see attached photos. 
The boat comes with a mast, boom, two dagger boards, two rudders with wishbone tillers, and a sail.  There is no launching dolly.   
The seller is asking $300.00. 
Boat is located in the Philadelphia, PA area. 
Interested buyers may contact Norma Patton via email:  

This email address is being protected from spambots. You need JavaScript enabled to view it.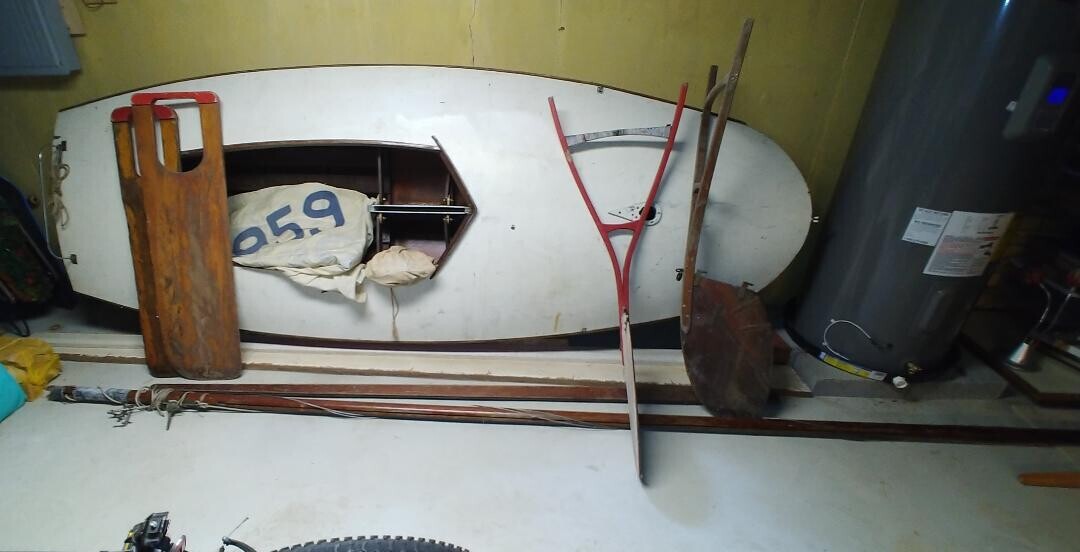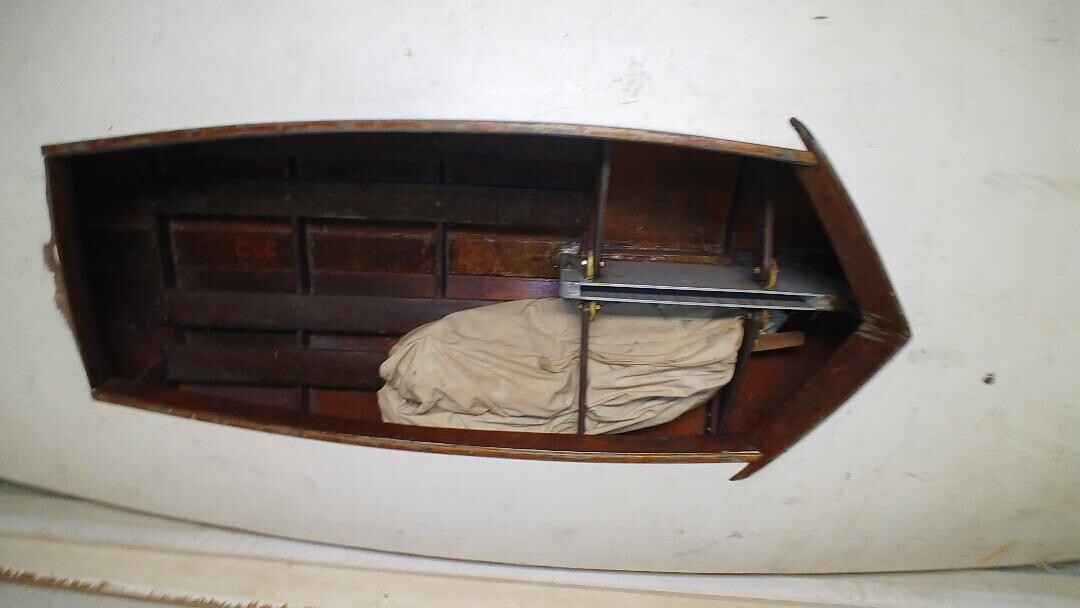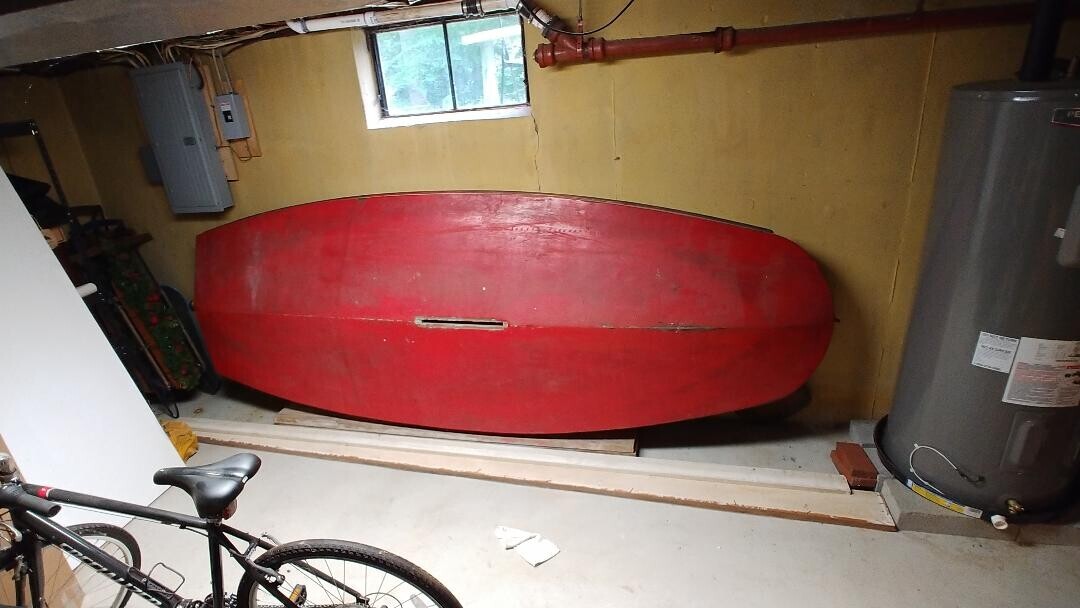 Sun Fun Sailor built from plans in Science & Mechanics Oct 1962
Hi, I wish to advertise and sell my Moth built by my brother in the 1960's

 

For Sale : Sun Fun Sailor built from plans in Science & Mechanics Oct 1962.

 

Includes trailer and 2 sails. Wood construction hull, mast and boom.

Hull bottom was fiberglassed when built in the 1960's.

 

Located in Appleton Wisconsin.

 

Asking $900.00.      Contact Ron Aavang @ 

This email address is being protected from spambots. You need JavaScript enabled to view it.

 or call cell # (920)904-2167.