Classic Moth Boats
Classic Moth Boats are a class of small fast singlehanded racing sailboats that originated in the US in 1929 by Joel Van Sant in Elizabeth City, NC. The Classic Moth is a monohull development class using a modified version of the International Moth rule in effect pre 1969. With an eleven foot over-all length, a maximum beam of 60 inches, a minimum hull weight of 75 pounds, 72 Sq Ft sail area, and very few other restrictions a Classic Moth can be a skiff, pram, scow, skinny tube, dinghy, or any combination thereof. The Classic Moth Boat is an ideal class for amateur designers builders and tinkerers, and can be easily built from inexpensive materials.
If you wake up in the middle of the night with a novel idea for hull shape, you can leap out of bed, race down to your garage, build it and then find out at the next regatta if your idea is hot or not. Freedom of design sets Moths apart from the clorox bottle (one-design) crowd. Instead of the one design controlling who sails successfully, we design and build Classic Moths that fit our size, ability, taste, skills, artistic expression, and pocketbook.
To broaden the appeal to race all types of Classic Moths, we have created three divisons within the class. At major regattas, all Classic Moths race together but are scored in three different divisions; a Gen 2 division for full on narrow waterline, low wetted surface designs, a Gen 1 division for more stable, higher wetted surface designs, and a Vintage division for restored Moths built before 1950.
Presently, Classic Mothboats race in many locations up and down the east coast of the United States. Regattas are currently held in Brigantine, NJ; Portsmouth, VA; Chestertown, MD; Cooper River, PA; Augusta, GA; Norfolk, VA; Elizabeth City, NC; Charleston, SC., and St. Petersburg, FL. Please refer to the regatta schedule on this site for dates and contact information.
Latest News
2022 Mid Winters Results
Details
Classic Moth Boat Association 2022 Mid Winters  Gulfport FL
A wonderful weekend! 
The nine boats that showed up had one of the best regattas in a long time.  The weather was perfect, the racing was good, the group dinner Friday nite was memorable, the Saturday cookout featured Jeff's brats plus Rod Koch made us a yummy pot of chili.  There was singing in the streets and laughter in the bars.  If you missed it, plan for next year NOW.  The date for the 2023 Mid-Winter regatta is the last weekend of Feb (25th-26th).  Knowledgeable peeps are already locking in rooms at the local motels/BnBs.
Results
Nine boats raced --5 in Gen II, 4 in Gen I. Mark was the only Gen I boat to occasionally finish in front of a Gen II boat.  The rest of us kept our distance. Beautiful weather.  Winds ranging from very light to maybe 15.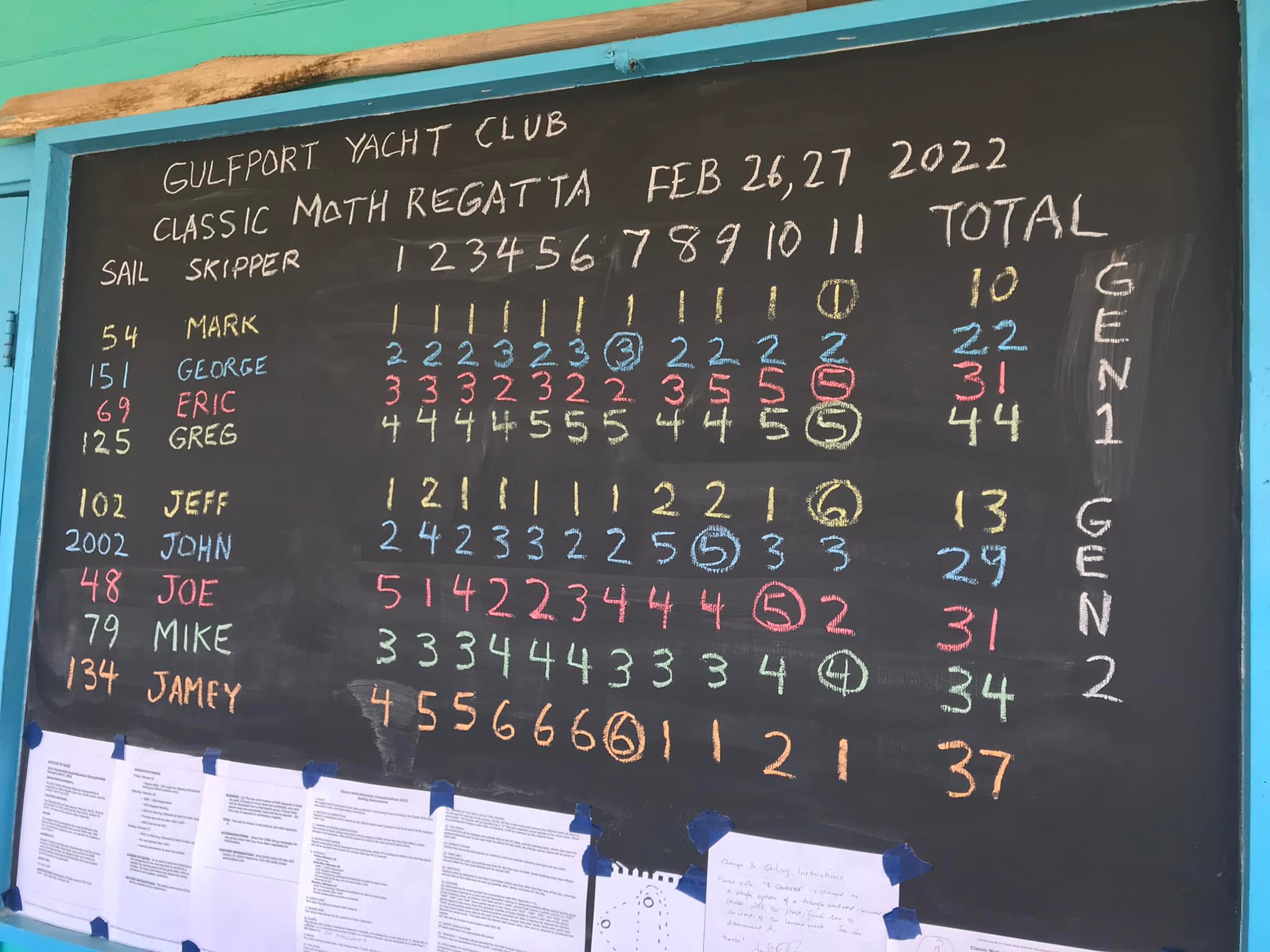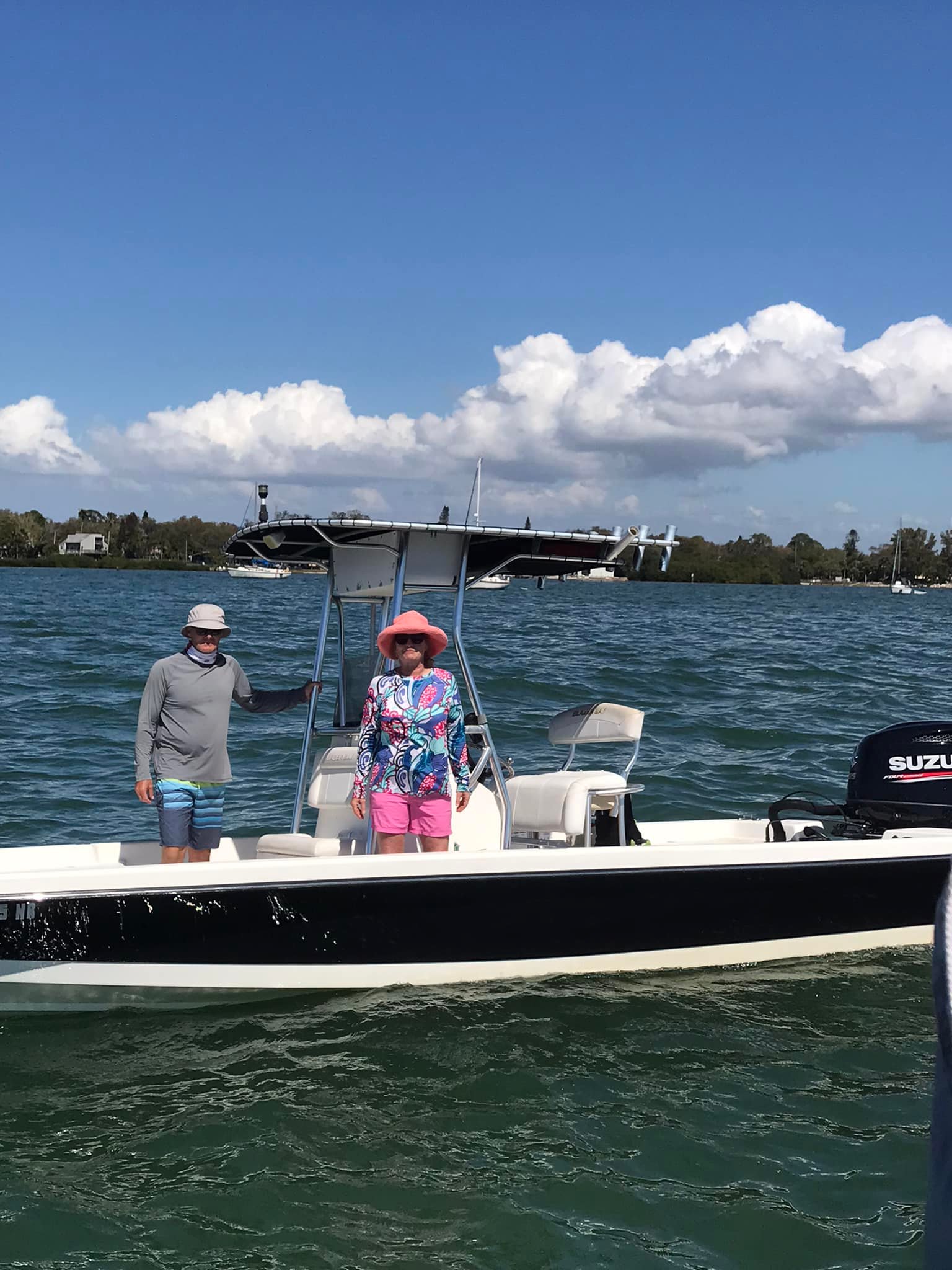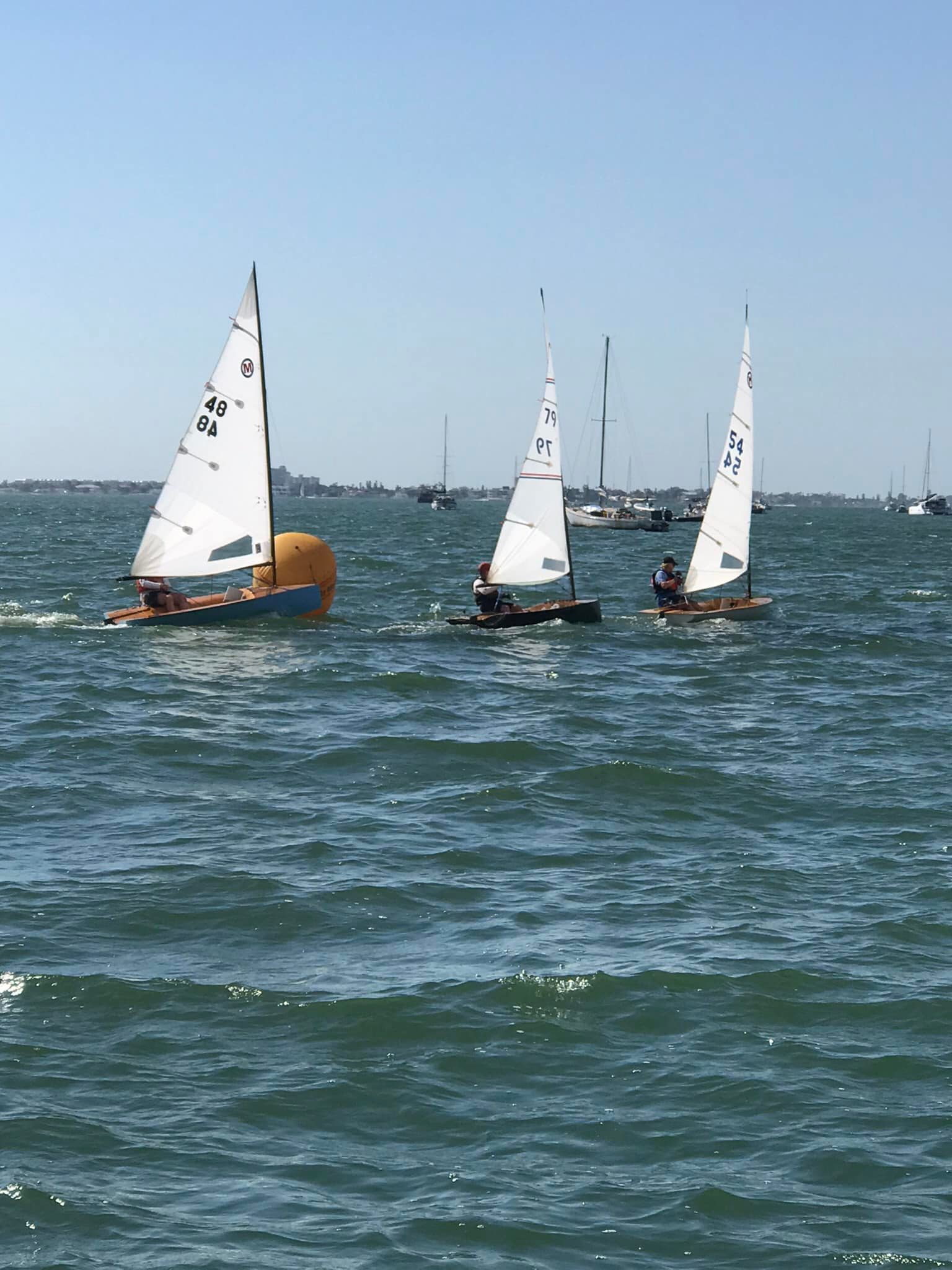 2021 Nationals Results
Details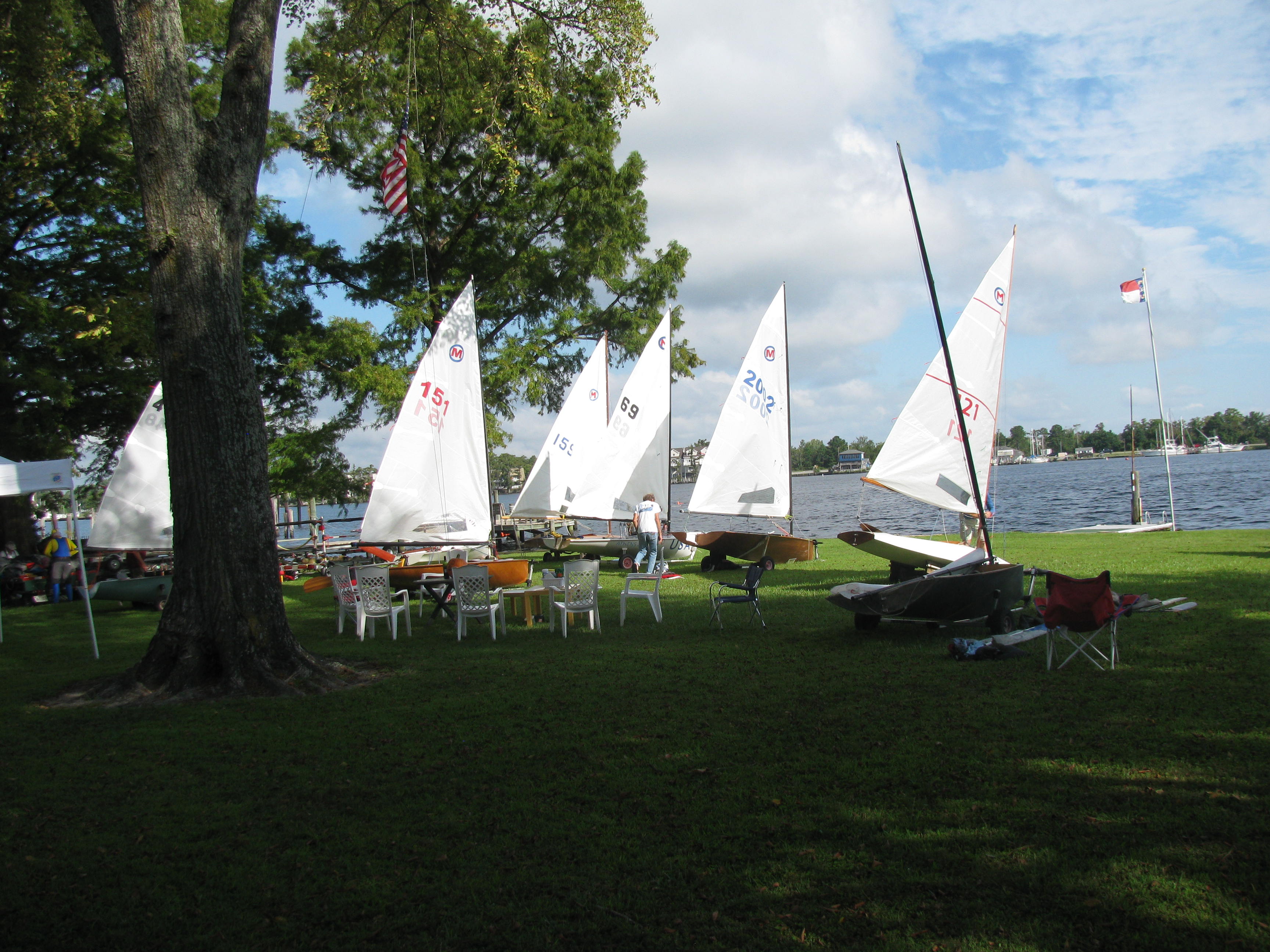 Classic Moth Boat Association 2021 National Championship regatta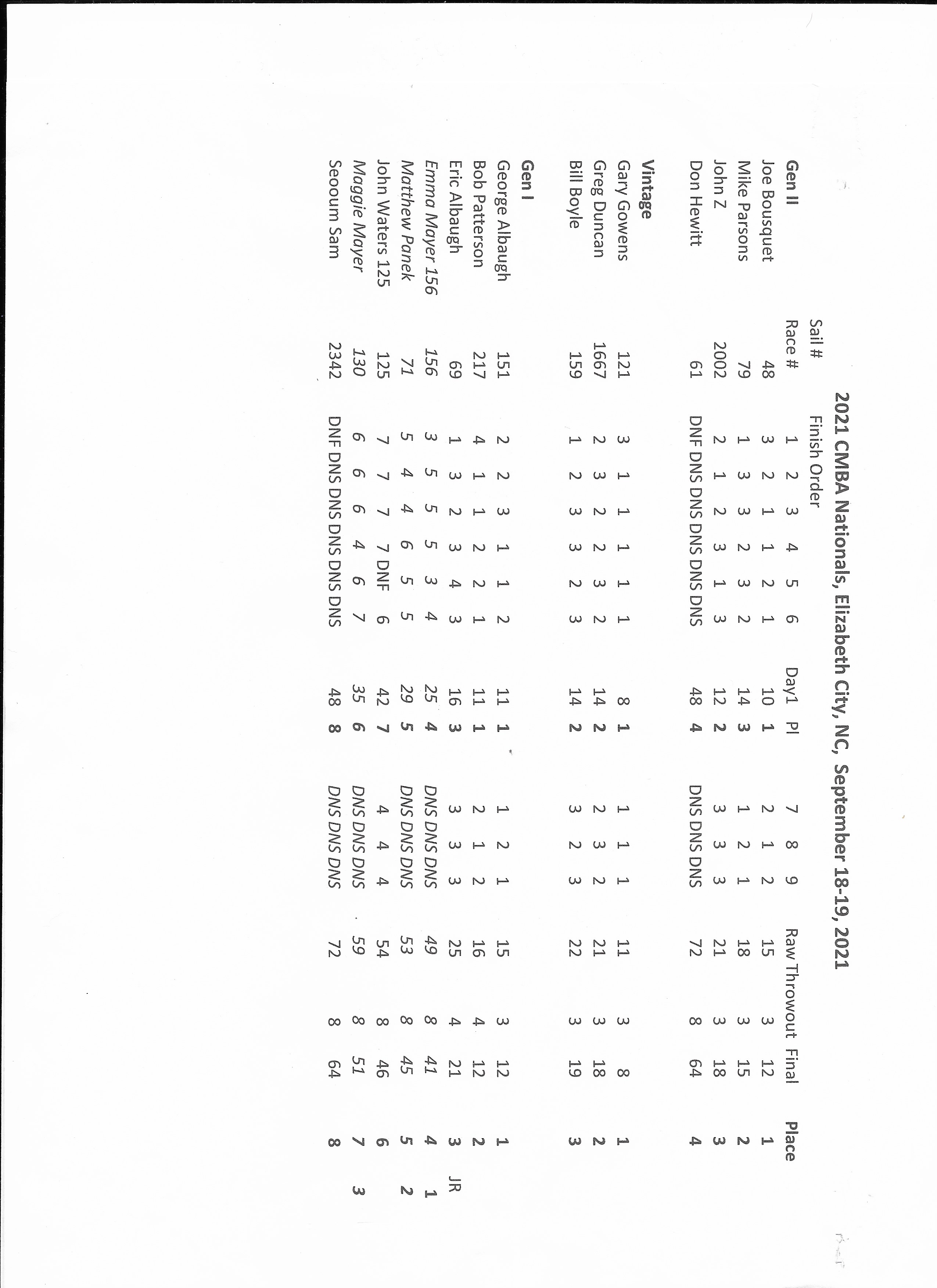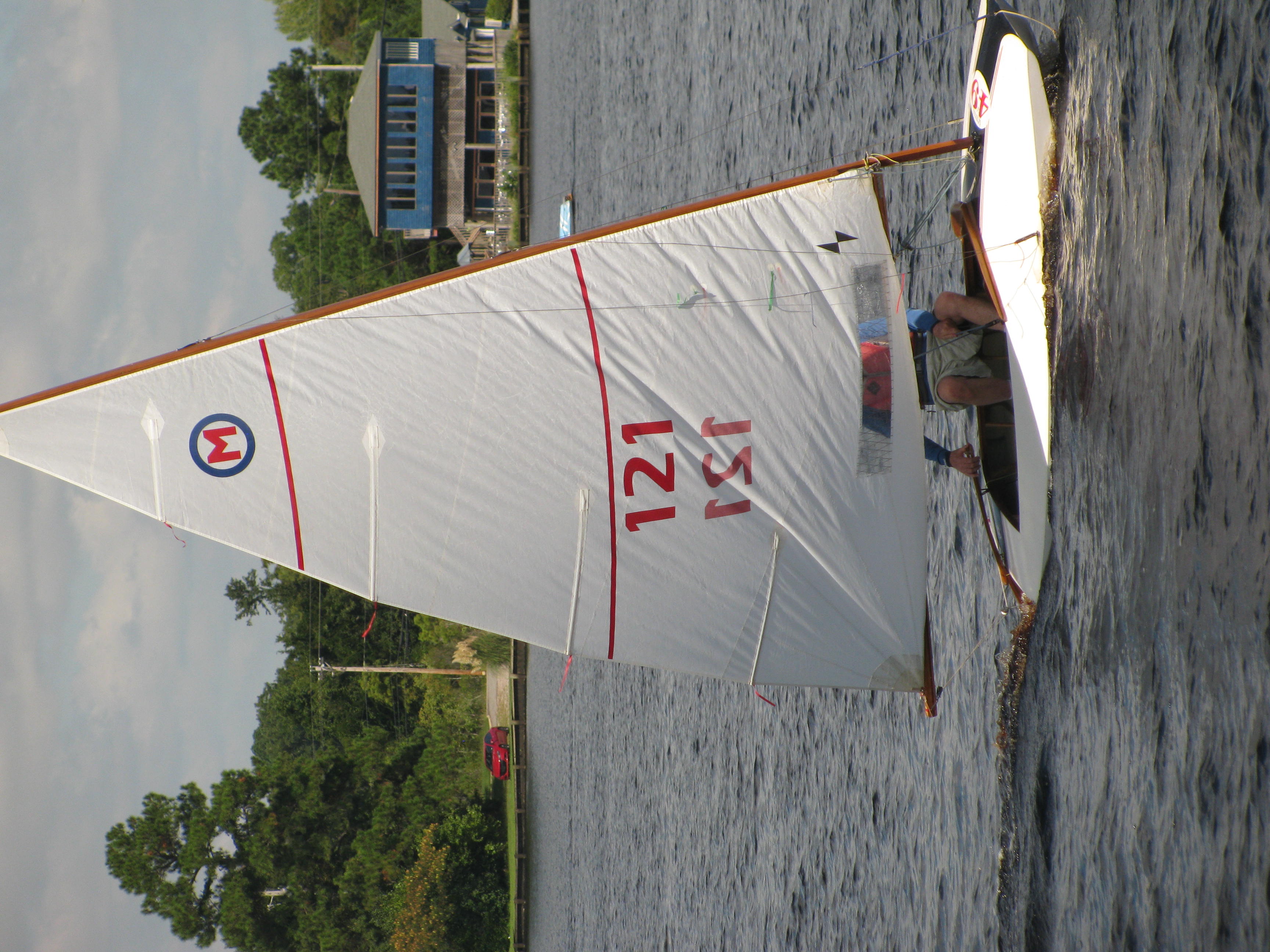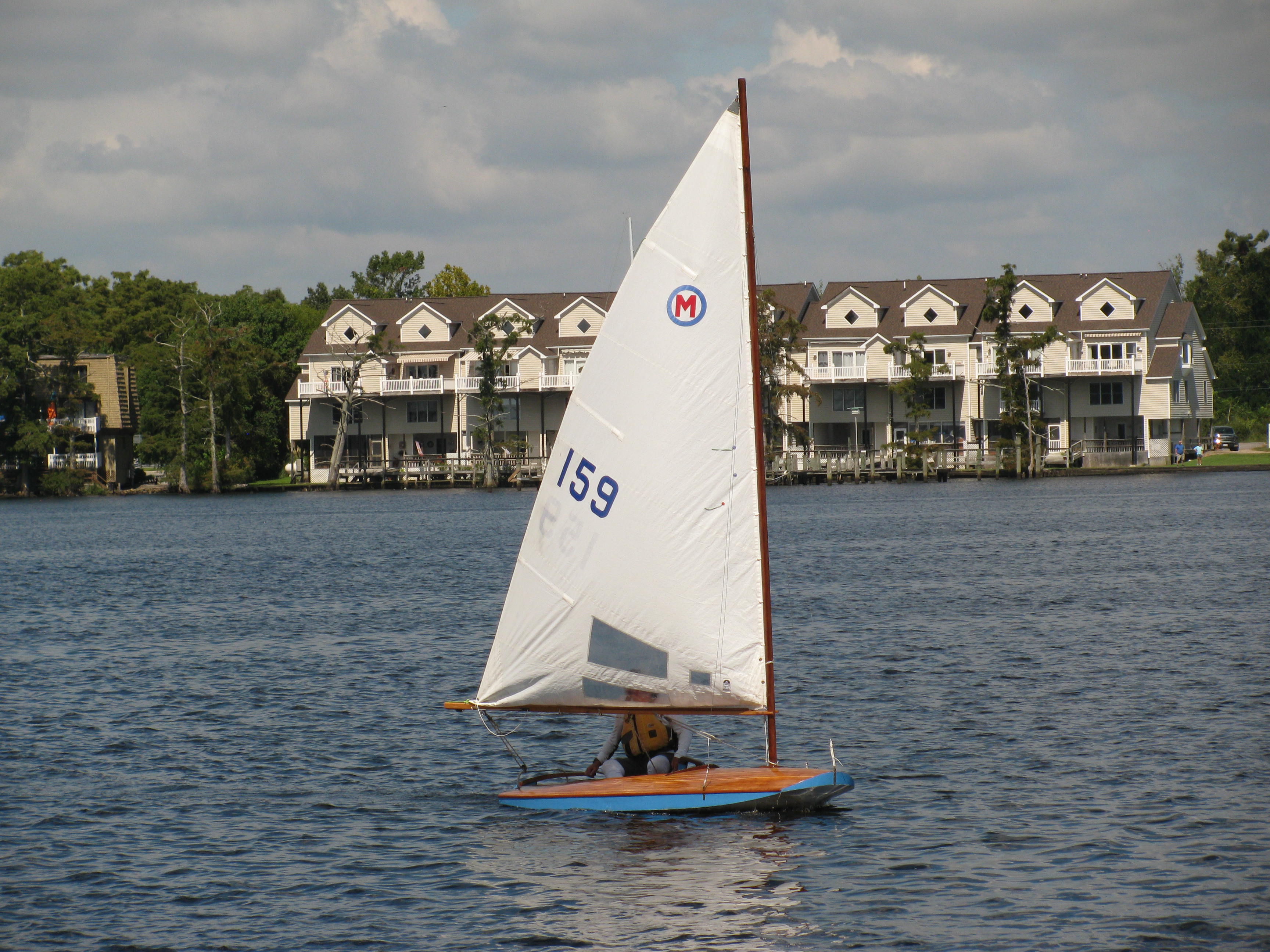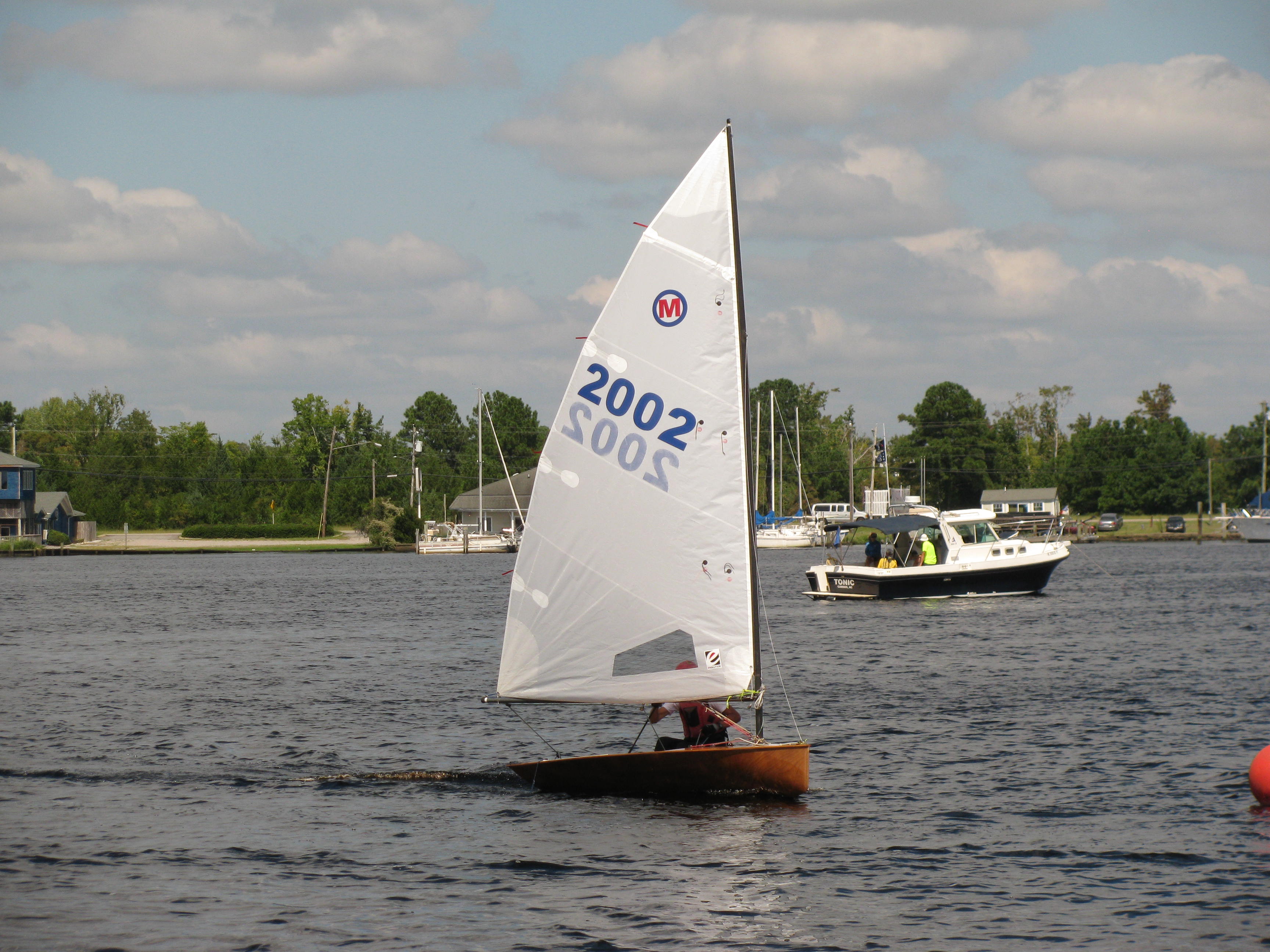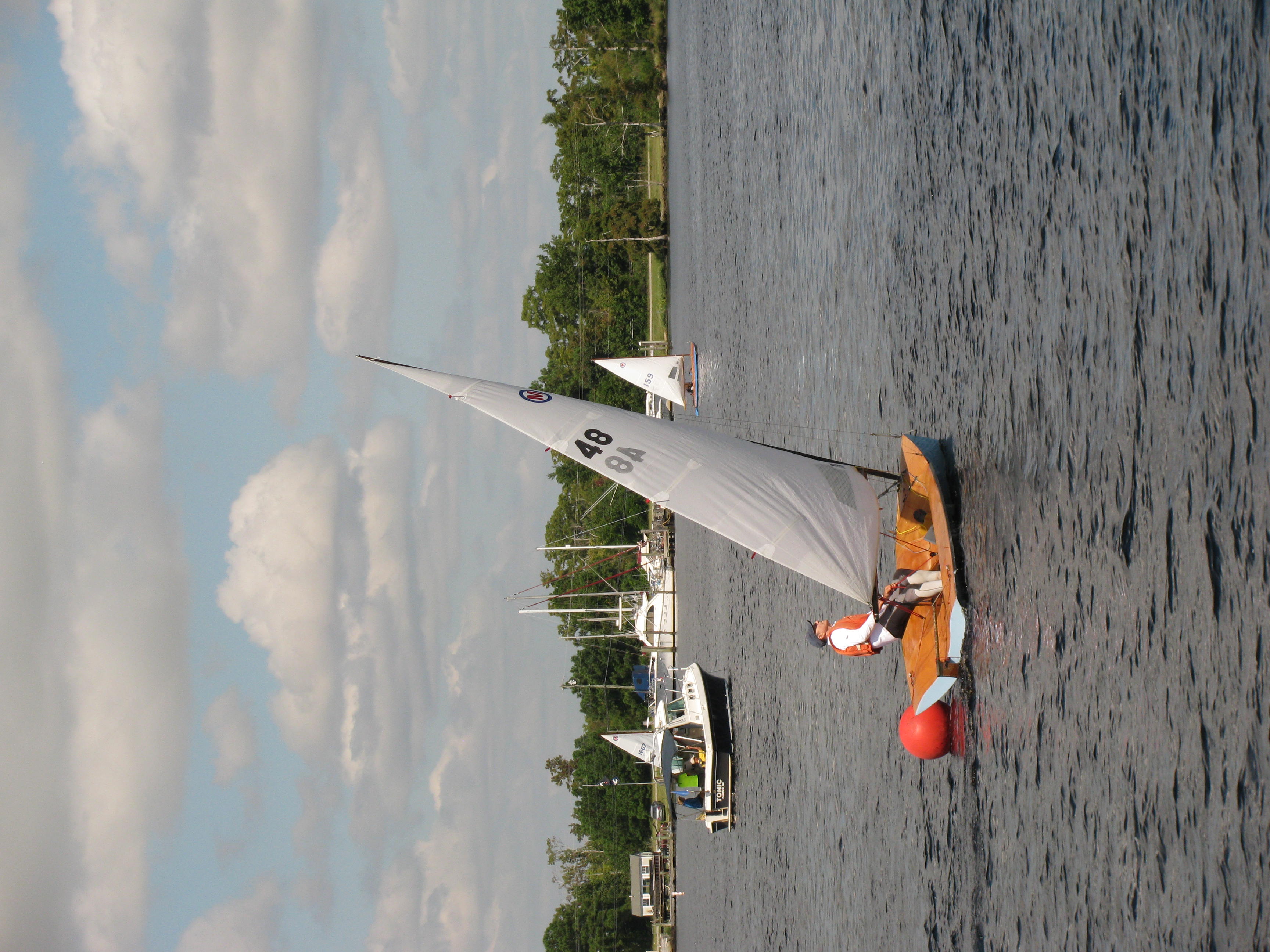 2020 Nationals Results
Details
Classic Moth Boat Association 2020 National Championship regatta
After being postponed three weeks due to hurricane Sally, the regatta was held October 10 and 11, 2020 in Elizabeth City, NC, the "Home of the Moth Boat." Sixteen boats raced in light winds and an occasional drizzle. Six back-to-back races with one throw-out. Racing on Sunday was abandoned.
Mike Parsons repeated as national champion with an almost perfect 1-1-1-1-(2)-1
Results:
Overall and Generation 2 champion: Mike Parsons (Media, PA) sailing Revolution, a mistral design.
Generation 1 champion: George Albaugh (Bowie, MD) sailing Femme Fatale, a Europe dinghy
Vintage champion: Bill Boyle (Delaware) sailing an Abbott design
Masters champion (highest finisher over 65 yrs old.) Joe Bousquet (Norfolk, VA) sailing Try-Umph, a mistral design
Junior champion: Sam Moncla (Elizabeth City, NC) sailing a Europe dinghy
Women's champion: Emma Mayer (Elizabeth City, NC) sailing Yellow Haze, a Europe dinghy.
2019 Race Schedule.
Details
We have quite a race schedule for 2019.   
Check it out under Schedule. 
Grab your life vest,  pack your boat and get out there  

Happy Sailing  
Sun Fun Sailor built from plans in Science & Mechanics Oct 1962
Details
Hi, I wish to advertise and sell my Moth built by my brother in the 1960's

 

For Sale : Sun Fun Sailor built from plans in Science & Mechanics Oct 1962.

 

Includes trailer and 2 sails. Wood construction hull, mast and boom.

Hull bottom was fiberglassed when built in the 1960's.

 

Located in Appleton Wisconsin.

 

Asking $900.00.      Contact Ron Aavang @ 

This email address is being protected from spambots. You need JavaScript enabled to view it.

 or call cell # (920)904-2167.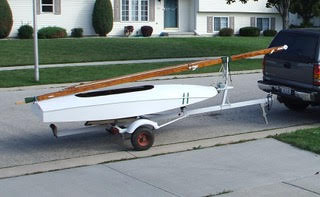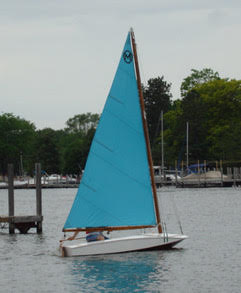 Ventnor Moth Nr 959
Details
For Sale, Ventnor Moth Nr 959. 
The boat has been in dry storage for a number of years and has been owned by the seller's husband since the 1960s. 
The hull appears sound and the boat seems complete, lacking only lines--see attached photos. 
The boat comes with a mast, boom, two dagger boards, two rudders with wishbone tillers, and a sail.  There is no launching dolly.   
The seller is asking $300.00. 
Boat is located in the Philadelphia, PA area. 
Interested buyers may contact Norma Patton via email:  

This email address is being protected from spambots. You need JavaScript enabled to view it.